Croatia is a great destination for every food lover. Nice climate and clear waters of the Adriatic Sea have given Croatia all it needs in terms of good, fresh ingredients every respectable foodie aims for. So it's no wonder Adriatic Coast is dotted with numerous small towns and villages where you can have exquisite food experience by simply tasting traditionally prepared local dishes. So to help you out a little, here's our suggested food itinerary – mouth-watering tour along the Adriatic Coast, particularly region of Dalmatia. Bon appetit! 🙂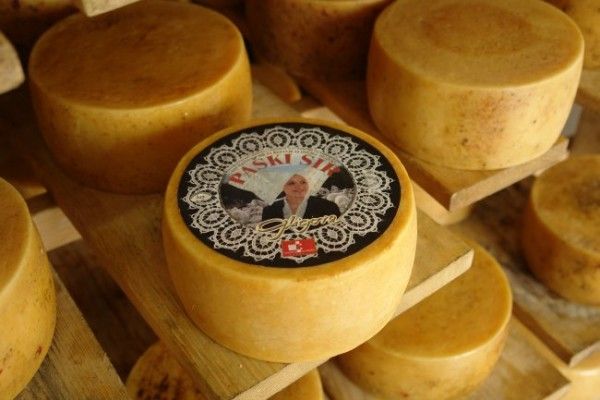 The distinguishing "white desert" appearance of Pag Island is one of the reasons this place offers so many top-class delicacies. Namely, the barren landscape hides herbs such as thyme and rosemary and Pag sheep graze freely on these aromatic plants, awarding us eventually with paški sir – Pag cheese which has been recognized as one of the best on the world market year after year. Besides this, Pag is also famous for its lamb, which prepared traditionally ispod peke (under a metal lid covered with hot coals), is a foodie treat not to be missed.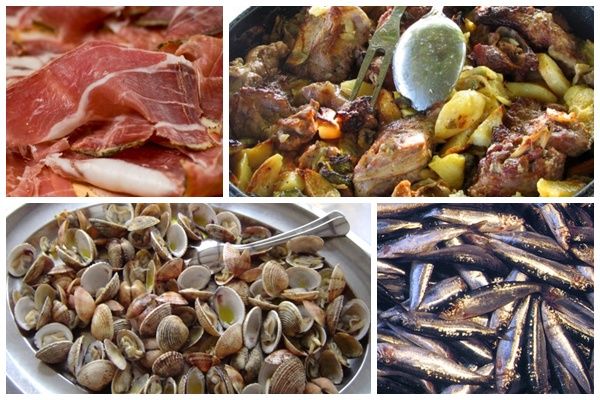 The area of Krka Riviera is a small gastronomic jewel. It's a little known fact that besides its most popular spot – Krka National Park – this riviera is also renowned for several world-class restaurants which offer best of traditional Dalmatian food. Visit its mall picturesque towns Skradin, Zaton and Raslina and no doubt you'll please your taste buds with best prosciutto, roasted lamb or fish prepared na gradele. Even Anthony Bourdain, the famous cook, visited Skradin and was blown away with its traditional risotto slowly cooked for an average ten hours – definitely a delicacy not to miss 🙂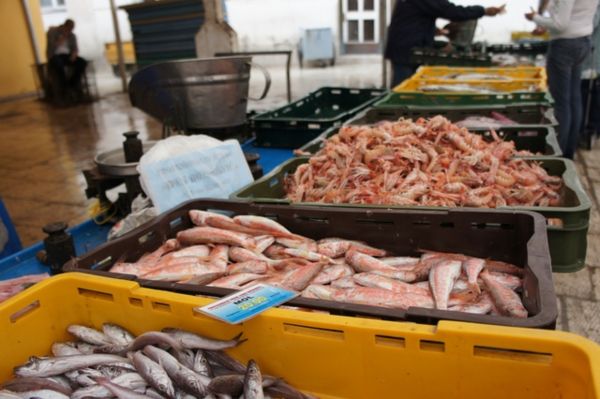 Split is the second largest city in Croatia and the center of Dalmatia. So naturally, this is the place where you can probably find all of traditional dishes typical for Adriatic part of Croatia. For all foodies searching for great quality ingredients, Split Fish Market is the place to be. Located at the heart of the Old City this lively market offers an authentic Dalmatian experience. In case you opted for a homely type of accommodation in Split and plan to prepare your own meals, the market is an ideal choice – you can buy last night's catch an make your own Adriatic delicacy!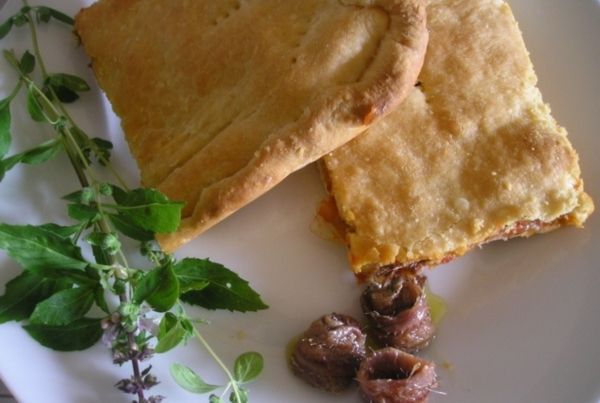 Due to its history and position (one of the farthest inhabited island in Croatia) Vis Island is known as a place which really managed to keep the atmosphere of Mediterranean as it once was. And this, among other things, means unspoiled nature and fresh local ingredients prepared in a simple way typical for Dalmatian cuisine. One of the most famous delicacies the island is famous for is viška pogača – fish cake with salted sardines or anchovies, garlic, olive oil and tomato combined between two layers of delicious unleavened bread.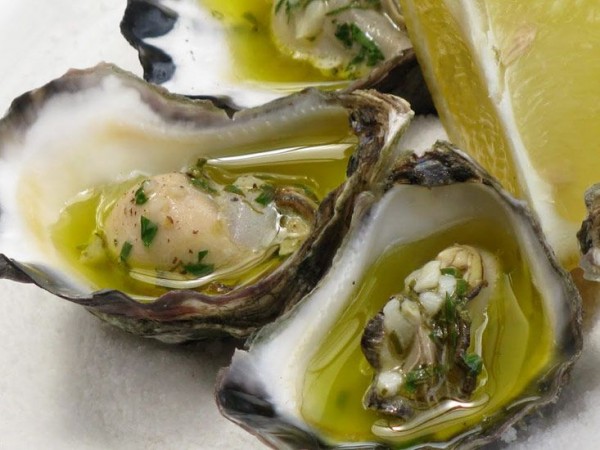 Pelješac is the second largest peninsula in Croatia. Its climate and geography made it ideal for the production of some of the finest Croatian red wines (dingač and postup). However, besides excellent wine, Pelješac is famous for shellfish delicacies as well. Its Mali Ston is known as having some of the best oysters in whole of the Mediterranean area. So if you can't resist this shellfish aphrodisiac be sure to include Pelješac in your travel plans – not to mention Dubrovnik is basically round the corner 🙂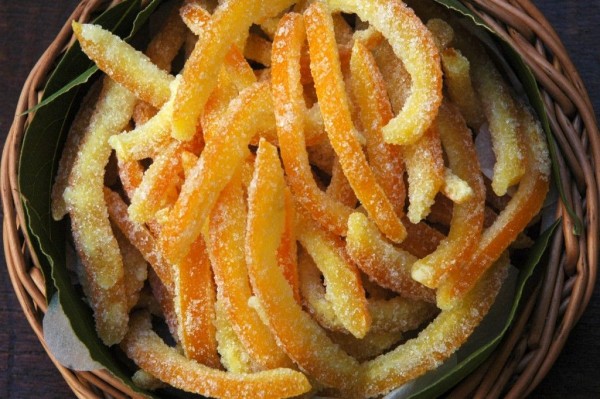 Korčula is a beautiful green island abundant with vineyards and olive orchards. It's known for its white vines (rukatac, grk, pošip) and production of renowned olive oil. But besides that, there's another little delicious secret island of Korčula is famous for – traditional Dalmatian sweets. All kinds of cakes and cookies made with natural ingredients such as almonds, walnuts, olive oil and fruits, and prepared in traditional way without any unnatural additives, will please your sweet tooth in the best possible way. Moreover, they're often packed in neat little packages so they also serve as a great handmade souvenir from Croatia, not to mention a tasty one as well.