Homer, the famous writer of Iliad and Odyssey, referred to olive oil as "liquid gold" and we couldn't agree with him more. If you want to cook something in a Mediterranean style you have to, simply have to, round up everything with this opaque yellow-green fluid. As people from Dalmatia and Istria say: a good olive oil with some garlic can save even the worst fish.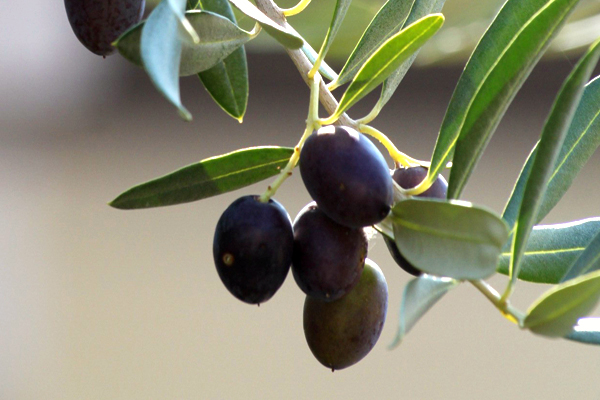 And when we say good, we mean the best. Because in Croatia there's no compromise about the quality of oil. Namely, the tradition of oil production in this area dates back to ancient Greeks and Romans who brought the first olive tree varieties and set the standards for the production of the most exquisite oil of the Empire. Just drive along the Adriatic Coast and you'll see the remnants of this lasting history – olive orchards are scattered all the way through, from its south to its north. By the way, just a random but illustrative fact: the oldest olive tree in Croatia is measured on the Brijuni Islands and it is 1700 years old! A mind-blowing number 🙂
All this said, it's quite understandable why choosing an olive oil can be compared with selecting a wine. Every bottle of this liquid gold reflects its, as French would say, terroir. Or to put it simply, behind every bottle there is a story of a tradition and culture that began thousands of years ago. Taste some extra virgin olive oil from Dalmatia or Istria and your palates will take you on a tour rich with flavors and smells of Croatian warm summer: wild herbs, artichoke, thistle and almond… And who could resist that? It's no wonder year after year olive oil from these two regions is recognized as being one of the best in the entire world.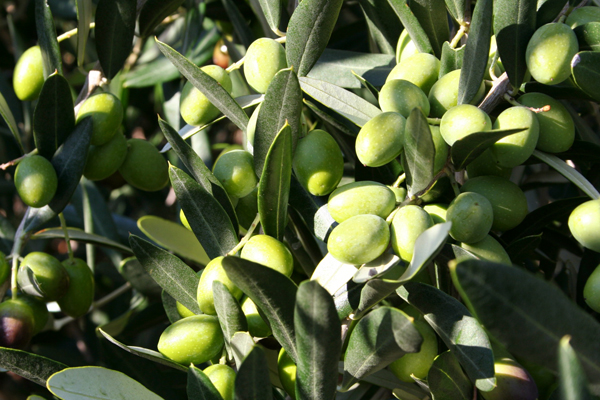 So if you want to take this tasty tour all you have to do is come to Croatia and follow the olive oil trails of Istria and Dalmatia. All the little towns and islands you'll go through on your way will meet you with a distinctive variety of their olive oil squeezed form indigenous local sorts lastovka, bjelica, buža and oblica. And we promise you, you'll fall in love with them on the spot 🙂